Mortgage Investors Network is a privately funded and licensed direct money lender. We provide loans on residential and commercial investment properties. All of our loans are funded, underwritten and processed internally. Mortgage Investors Network offers flexibility to clients who have struggled to find a mortgage solution.
We are also a market maker for our private network of investors. Our Investors Network allows us to be extremely scalable similar to a national institution but without any of the restrictive requirements. We provide each loan with our own money our private investors are given the opportunity to pick and choose which loans they would want to be assigned to them. This provides our investors the ability to best fit their financial needs without having to complete the due diligence and license compliance requirements themselves.
I chose to work with Mortgage Investors Network because of their credibility and speed to fund the difficult houses we buy in this neighborhood.​
I wish I would have known about these investments sooner, they're a great addition to my portfolio.
JEFF HOMFELT
Co-Owner & President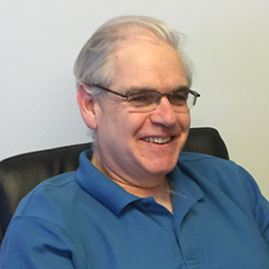 JEFF NOUHAN
Partner & Legal Consultant
SANDY RAMOS
Office Manager
From the Resource Library